So, your child is having trouble communicating and your local speech pathologist has mentioned AAC devices to help make things easier. You might be worried this will stop their natural speech development, but this is a common misconception and a BIG MYTH.
AAC devices and systems can be a powerful tool to help your child communicate more effectively. In this blog, we delve deeper into AAC devices and clear the air around the value of their use.
What is AAC?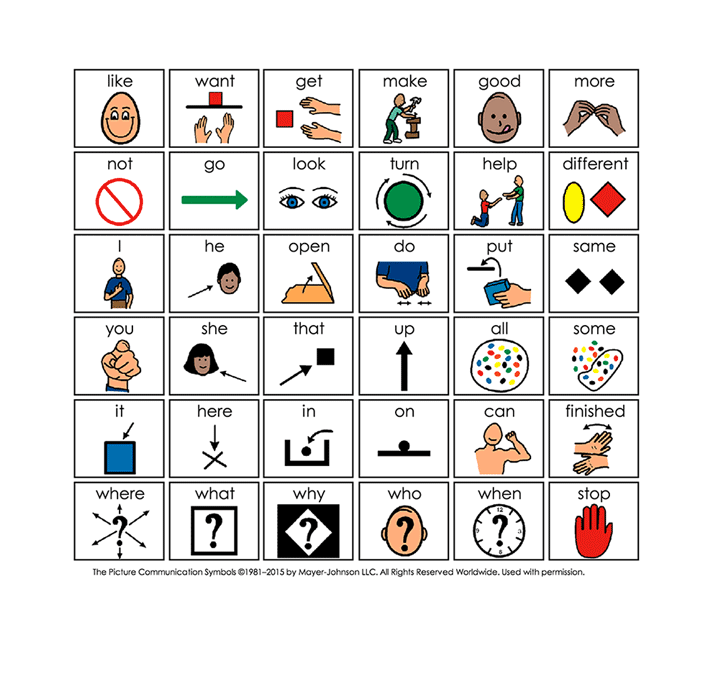 If this is the first time you've heard about AAC, it's natural to be curious or sceptical about these devices. AAC stands for augmentative alternative communication and it is used to express thoughts, needs, wants, and ideas in children and adults who have severe speech problems.
We all have AAC – for example, when we make facial expressions or gestures, use symbols or pictures, and write things down. However, this is not possible for some children and adults.
AAC devices like picture communication boards and electronic devices can help people express themselves, increase social interaction, and improve their self worth.
Does AAC have an impact on speech development?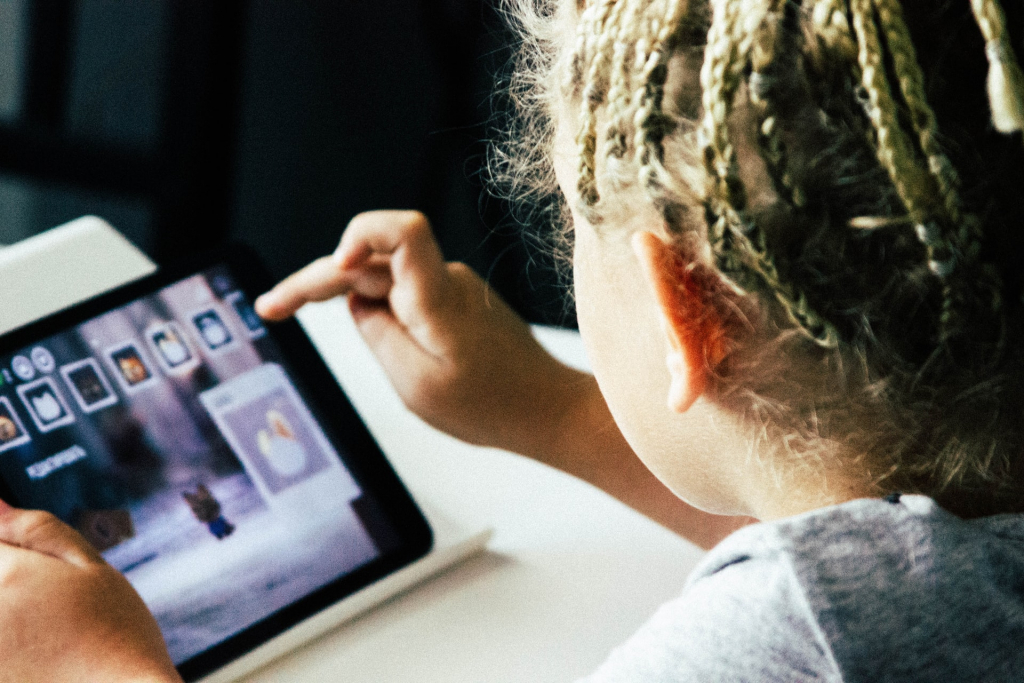 It might come as a surprise, but evidence suggests AAC does not stop speech development. In fact, there is evidence to suggest it does the opposite – it has a positive impact on speech and language development (Millar, Light & Schlosser, 2006; Blischak, Lombardino & Dyson, 2003).
AAC users incorporate other ways to communicate including AAC devices, systems, gestures, and sounds. Sometimes, they will even use speech if they can't communicate what they want to because speech is the most efficient and effective way to communicate.
Your child will use what works best to get what they need quickly – this may be through a variety of means. In speech pathology, we call this multimodal communication. Use of speech can sometimes be frustrating for kids who are struggling to communicate verbally, which is why speech is often more successful when it is supported by AAC devices.
In other words, if speech is unclear, the AAC device can be used to provide clarification. This makes for a more positive communicative experience for everyone involved.
Don't shy away from AAC devices
AAC has so many benefits for your child's development – but most importantly, it is our hope as speech pathologists that everyone is able to express themselves successfully and we will always support your child in doing so – whatever that looks like for them.
AAC is a powerful tool. If you want to learn more, have a chat with your local speech pathologist next time you see them. At Harrison Speech Pathology, we specialise in children's speech pathology and social skill development, so we can help find an AAC system suited to your child.
Contact the team at Harrison Speech Pathology for more information on AAC devices and their benefits!