Your environment has drastically changed again over the past few weeks – and telehealth is now the primary option for speech sessions for the time being.
This may bring up several feelings – both good and bad, but let's go back to basics and set yourself up for success whilst we navigate this together.
Telehealth is a very effective treatment option when you're prepared, so here are some tips to help you get the most out of your Telehealth speech pathology sessions at home.
Making the most of your Telehealth speech pathology session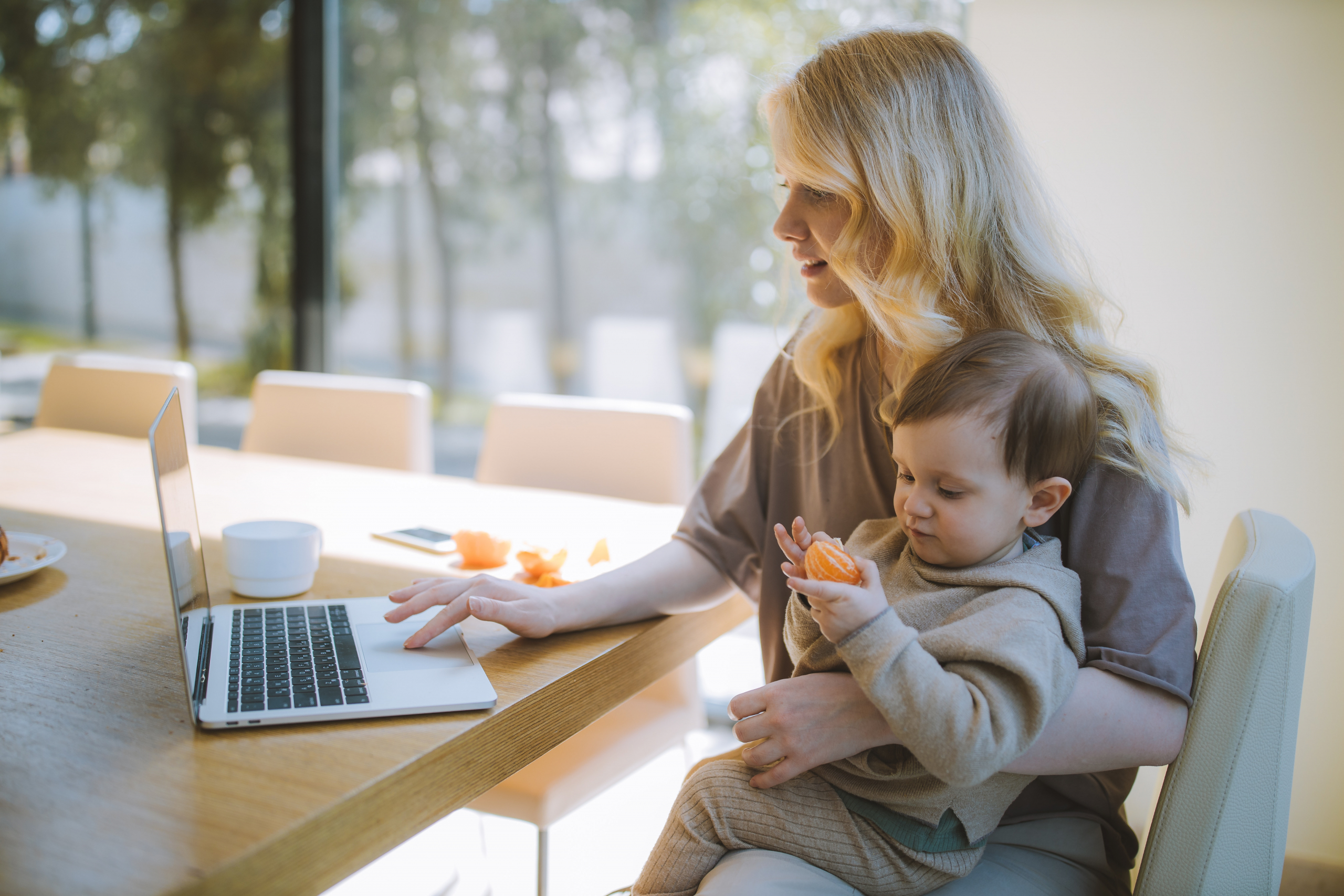 Talk to your speech pathologist beforehand about what to expect from your Telehealth speech pathology session and what is involved. This is also a good time to ask any questions so that your speech pathologist can walk you through any issues.
Think about your home routine, and the goals you have been working towards – the great thing about telehealth is that it can give your speech pathologist a great insight into your home routines. You may want to use this to your advantage and incorporate your home routines into the session to create functional learning opportunities. This could mean getting the family involved, where they previously might not have been able to. Siblings can be very helpful therapy assistants!
Think about the set up – what are your or your child's abilities and needs? Is there a comfortable chair? Do they need a fidget cushion or toy? Will they need room for a movement break? You might even have some toys that are motivating and would be a great addition to the session.
Record the session! This is a great opportunity (with the speech pathologists' consent) to record some of the session which might be useful to show other family members to help use strategies at home.
Explaining Telehealth to your child or teenager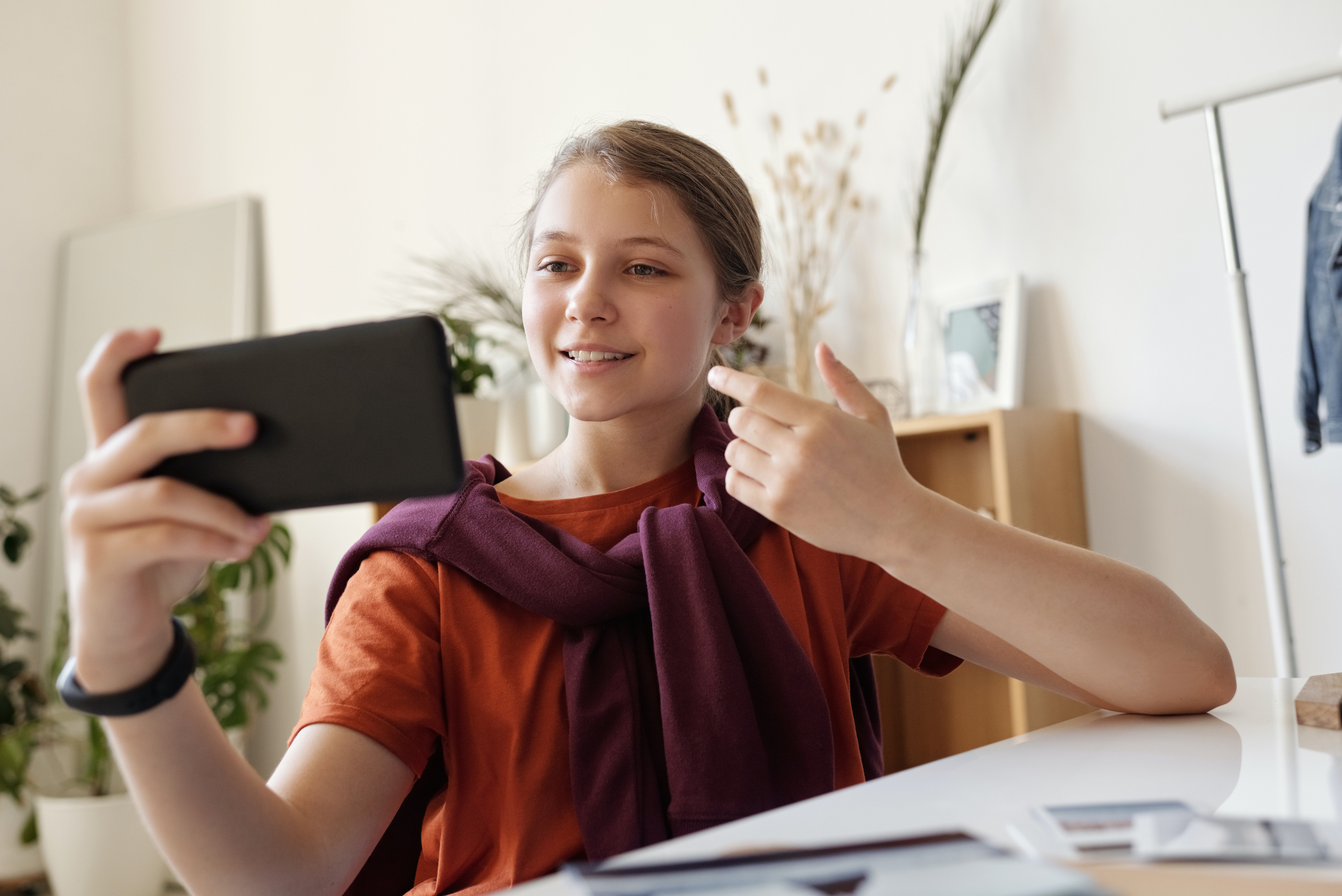 It is also useful to take some time to explain telehealth to your child or teenager, so that they feel ready to participate – especially if they are new to telehealth, or routine changes have been causing anxiety.
The most important thing here is to let them know who they are seeing and why – and it may also be useful to explain why they are seeing them through a screen.

Explain that you will still be working together but using different games, and that they might even be able to show their speech pathologist their favourite games, toys or pets.
If your child is especially anxious you could set up your own test call so they can feel familiar with the set up. You may need to set up a sign or similar so that other family members do not intrude.

Reassure your child about their privacy, this might be using strategies such as playing music outside their room or other family members going for a walk during your child's Telehealth speech pathology session. Encourage your child to stay focused and approach telehealth in the same way they would in person. You may need to help them mute social media, and make sure they have had something to eat beforehand.
You can let your speech pathologist know if telehealth therapy isn't working well for you. This way they can try some other strategies or come up with a new plan with you. Remember we are here to work with you to meet you and your families' goals.
Book a Telehealth speech pathology session with Harrison Speech Pathology today.